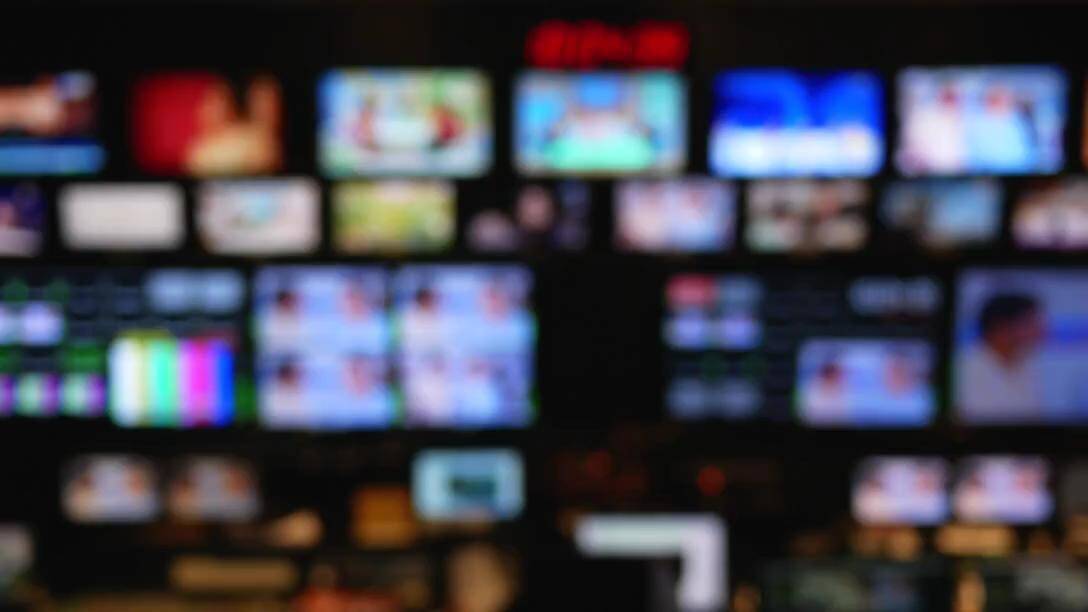 Entertainment
ABOUT US
OUR ROSTER OF CLIENTS HAS GROWN TO INCLUDE SOME OF THE BIGGEST NAMES IN THE INDUSTRY!
LOBELINE COMMUNICATIONS
The Top Entertainment PR + Digital Agency in Los Angeles.
Lobeline Communications, Inc. is a Los Angeles-based public relations and communications firm offering strategic, results-oriented solutions that are custom designed to meet the needs of each individual client.
Founded by former concert promoter Phil Lobel in 1986, Lobeline began primarily serving entertainment and music related clients. Since then, Lobeline has expanded to meet the needs of its growing roster of consumer, talent, corporate and non-profit clients. Our depth of experience and innovative approach enables us to provide strategic council and program execution across a wide range of areas, including public relations, media relations, marketing communications, corporate branding and reputation management.
Celebrating Nearly Three Decades of Clients & Creative PR in Los Angeles
We pride ourselves on developing lasting relationships with our clients so that we play an integral role in helping them achieve immediate goals, and also contributing to the long-term success of their business.
We're passionate about our work in terms of both quality and creativity. We leave no stone unturned when it comes to delivering solid results that set our clients ahead of the rest.
LOBELINE'S ROSTER OF CLIENTS HAS GROWN TO INCLUDE SOME OF THE BIGGEST NAMES IN THE INDUSTRY!
ENTERTAINMENT
CORPORATE
SPORTS
INNOVATION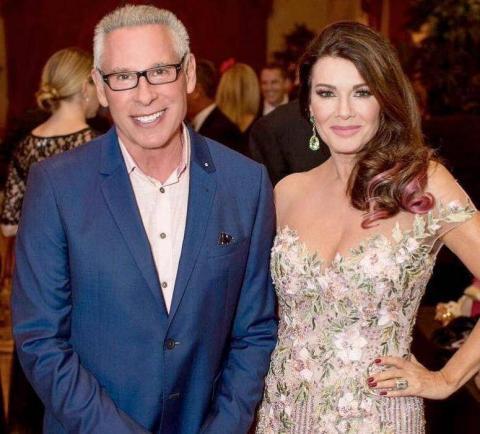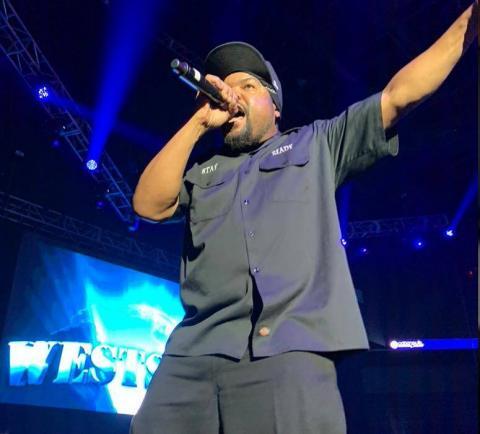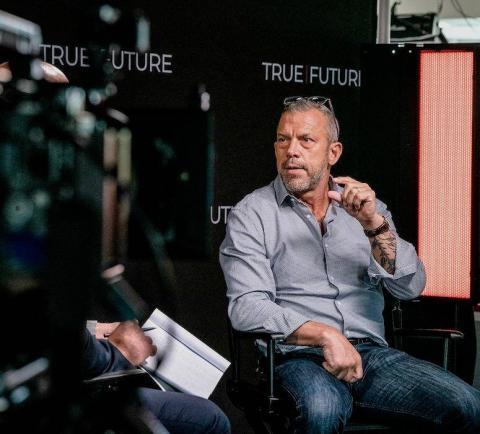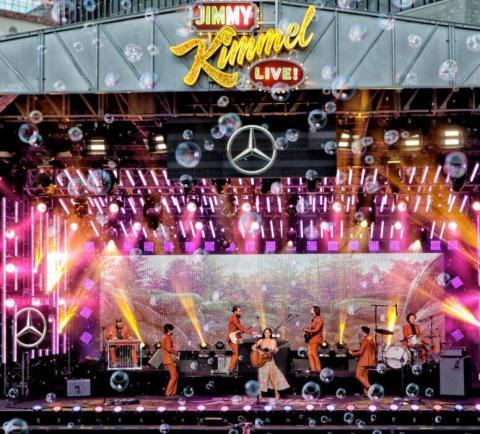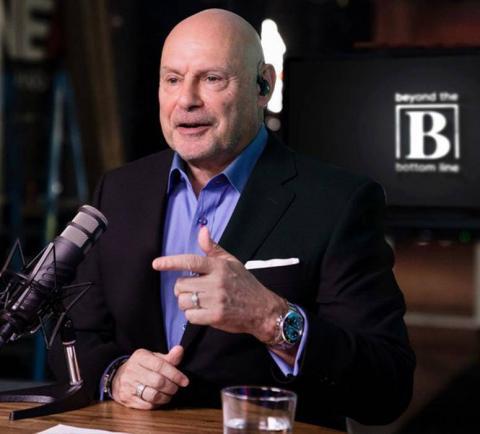 Every mention in the media from gossip columns to rave review and extensive coverage on 'Entertainment Tonight' has been orchestrated by (Lobel's) hyper and hype crazed mind.
Our Crew
Meet Your Creative PR Team.
Our ability to deliver outstanding results for our clients starts with our team of smart, capable PR + Digital Marketing experts. As unique as we are individually, we share a mutual passion for technology and doing excellent work for our clients and partners. We pride ourselves on our strategic, integrated approach to public relations and the results it delivers.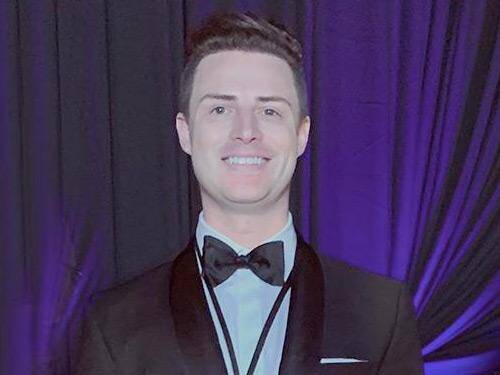 Jamie Hurley
Partner & CEO
Miguel Da Costa
Partner & President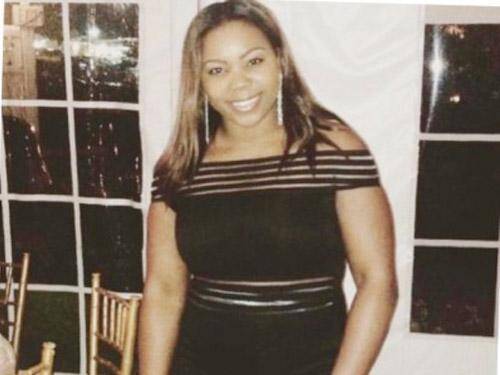 Evelyn Benjamin
Chief of Staff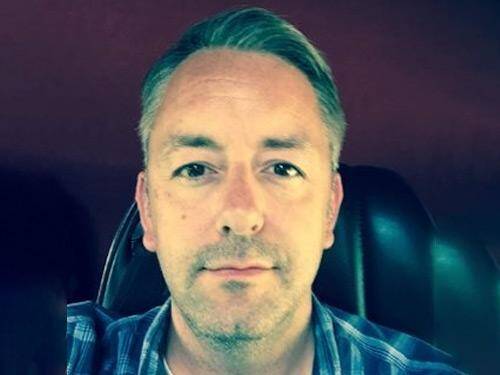 Anderson Hubbard
Director, Talent Acquisition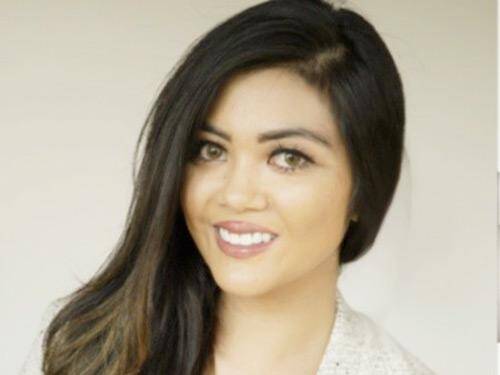 Elle Senina
Director, Public Relations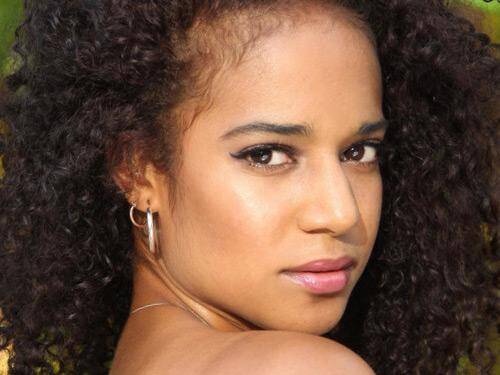 SOLANGE SINCLAIR
SENIOR REP., BUSINESS DEVELOPMENT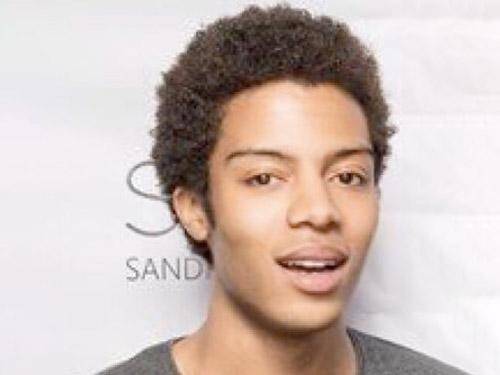 Shaun Kimbrow
PR Manager - Head of Midwest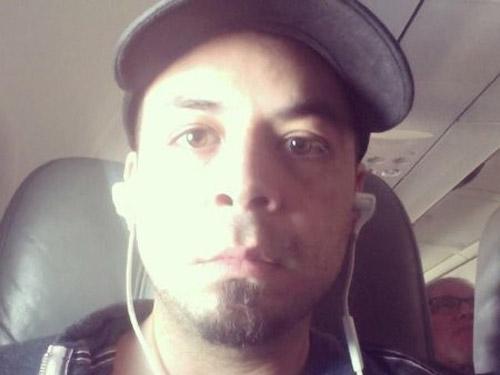 Aldo De Los Santos
Paid Search Specialist
Jesus Villa
Account Coordinator